What's expedited transport?
Expedited transport is when a logistics company prioritizes your shipment within short notice to ensure it's delivered on time. Expedited transport is used by people who need their cargo shipped within the shortest time possible. It could be at an exact date or before an exact date. Expedited transport will cost you more than regular shipping services because the carrier has to set aside resources and workforce that weren't in the plan. The cost of expedited transport is also influenced by factors such as type and size of the load, distance, weather, and mode of transport.
Expedited Transport - In The Field
Enclosed expedited transport is more expensive because the load is shipped urgently and protected from elements such as snow, debris, fast-flying rocks, and other things that might affect the load. Expedited transport can be both short or long distance. If your load is shipped across the country, your shipment is given to team drivers. That means that the trailer has more than one driver who can take turns. Therefore, your shipment won't stop at any point and will get to you on time.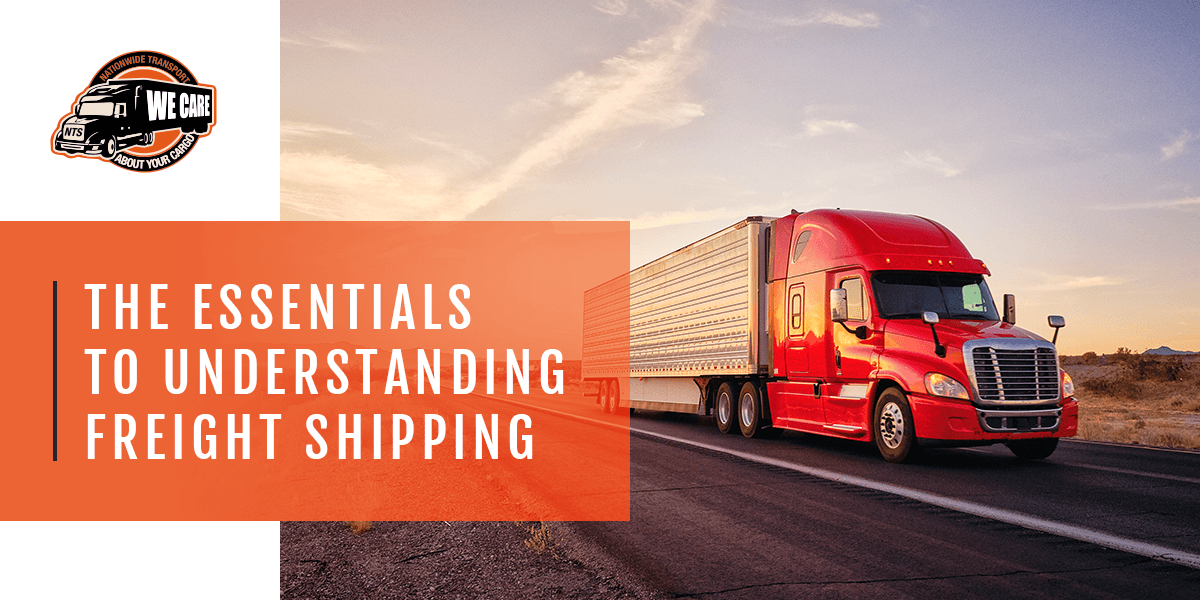 Explore Other Logistics Industry Terms