What's the meaning of Forced Dispatch?
Forced dispatch simply means that a driver should take a load mandatorily regardless of the circumstance. It's termed illegal to indulge in forced dispatch, and as a result, the Teamsters worked very hard to eliminate this practice but, over time, has lost its grip. Forced dispatch is, therefore, slowly creeping back into trucking. Primarily, the drivers mandate to turn down loads that employ any form of forced dispatch or driver coercion. There are some circumstances that absolutely justify turning down a load. This starts from mechanical issues that are problems with your truck. Others include exhaustion and illness. Transportation that can lead to negligence of the Hos rules is also a factor.
FMSCA Take on Forced Dispatch
Currently, the federal motor car safety administration (FMSCA) has taken to ensuring that truckers no longer feel the need to take loads on forced dispatch. This is by putting in place penalties for companies that engage in this practice. The fines for forced dispatch reach up to 16,000 dollars. Drivers have also been equipped with offices to report such cases to such as the Division Office and the National Consumer Complaint Database. If the FMSCA decides that the claim is valid, they follow up on the complaint.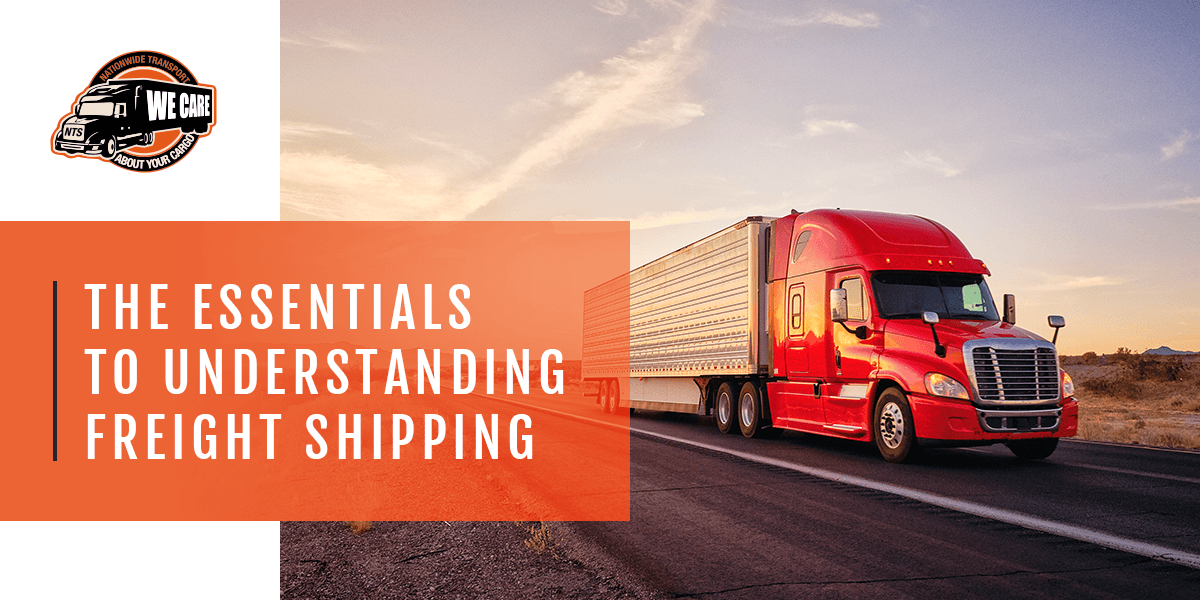 Explore Other Logistics Industry Terms