Port-to-port shipping means shipping a load from the port of origin (port of loading) to the port of destination (port of discharge). The service does not account for either pre-carriage or on-carriage services, which is the main difference between port-to-port shipping and door-to-door shipping. As a result of this omission, port-to-port services call for very experienced shippers in managing documentation, clearing customs, inland transportation, and warehousing. Consequently, port-to-port shipping services are very tense and are more expensive than end-to-end shipping. A port-to-port shipping quote involves ocean freight rate, security fee, container rental, cargo tracking, insurance of documents, free time for loading and unloading, and document submission fees. 
Cost of Port-to-Port Services
Before employing port-to-port shipping services, it's advisable to look at several factors. First is inland transportation. Since the service omits both pre-carriage and on-carriage services, you should have a concrete plan for conducting these processes. The most reliable options include the use of trucking services or rail services. Secondly, the port schedule matters immensely as adhering to it means timely drop-off and pick-up at the loading and discharge ports, respectively. Port-port schedules rely on the type of shipment, carriers' schedule, FCL or LCL shipping, and ports of origin and destination. Finally, local charges, including the bill of lading release fee, wharfage, and related port charges, among others, are also significant as they may arise in some port-to-port quotes.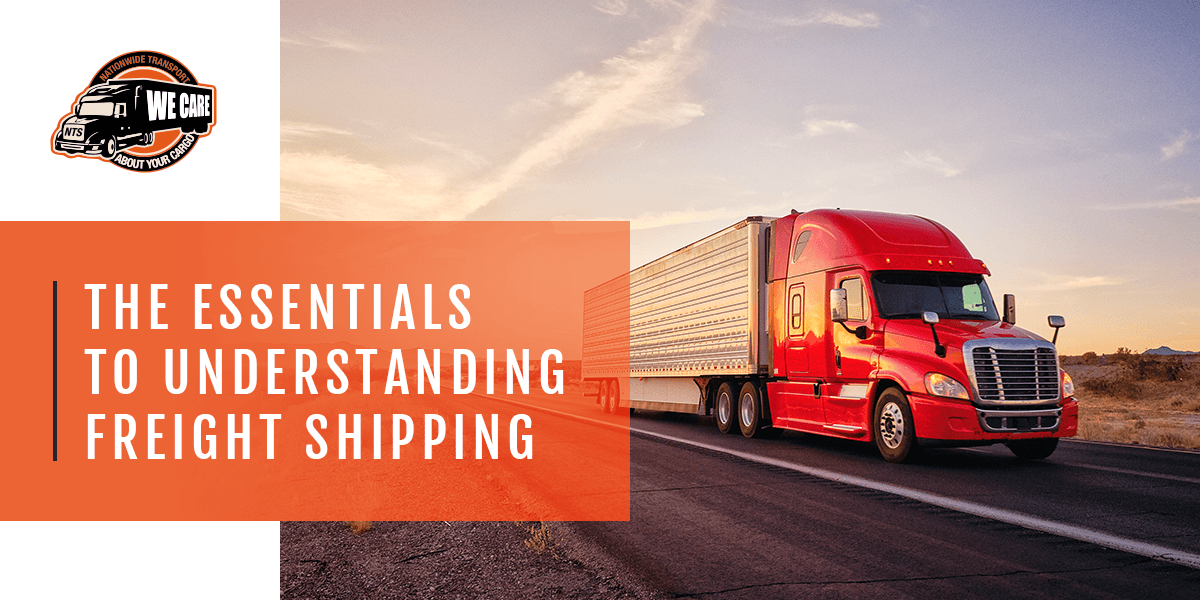 Explore Other Logistics Industry Terms