A customs entry is an official declaration of specific data concerning a person's imported commodities. You can use a customs broker while processing the customs entry. Some of the information required in a customs entry includes a description of the goods, customs classification number, country of origin, an approximate amount of duties you expect to pay on the goods, and the cost, insurance, and freight (CIF) value of the goods. Typically, there are two major types of customs entry fee that one should be aware of. They are the formal customs entries and the informal customs entries.
Benefits of a Customs Entry
Formal customs entry covers any merchandise that hits the $2,500 mark. Such goods require an entry or surety bond to be received into the country. The charges are necessary as their high value leads to the assumption that they are imported for commercial reasons. The advantage of having a formal customs entry for importers is that they can receive their goods before paying their fees, taxes, and duties. On the other hand, informal customs entries cover goods that do not necessarily need a surety or entry bond coverage. Their value is less than $2,500. However, informal custom entries have exceptions varying from your specific port of entry. One of the most common exceptions is on textile imports, where textile valued at $250 requires a formal customs entry.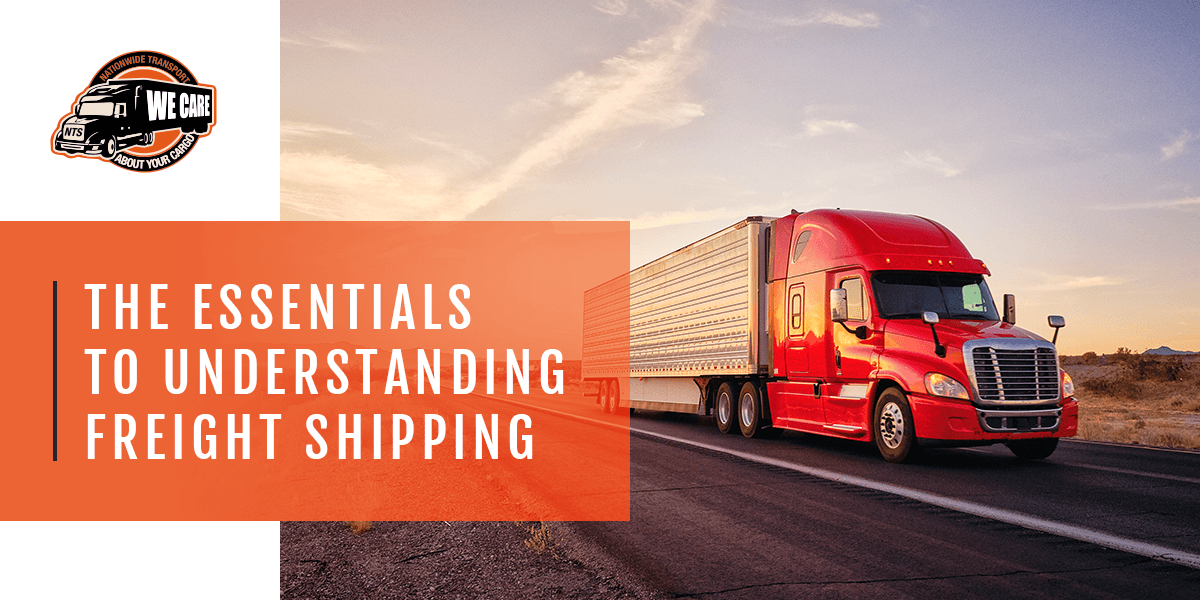 Explore Other Logistics Industry Terms