Also known as Less-Than-Truckload (LTL), partial loads are goods that only take a part of the truck. That means several partial loads headed towards the same direction are consolidated in one truck and dropped off at different locations. Goods referred to as partial loads are above 100 lbs but can't occupy an entire truck. Partial loads are cheap to transport because you only get to pay for a small space in the truck. However, they can take longer to arrive because when combined with other partial loads, the driver has to keep stopping to deliver and pick other goods before reaching your destination.
Partial Loads - In The Field
If you have a partial load that you want to be delivered urgently, it's good to pay for a full truck and have it treated as a full truckload. It will cost you more, but you will get to save on waiting time. Also, if your partial loads are fragile, opt to have them shipped alone instead of being combined with other partial loads that might ruin them. Again, it will cost you more, but your goods' safety will be guaranteed.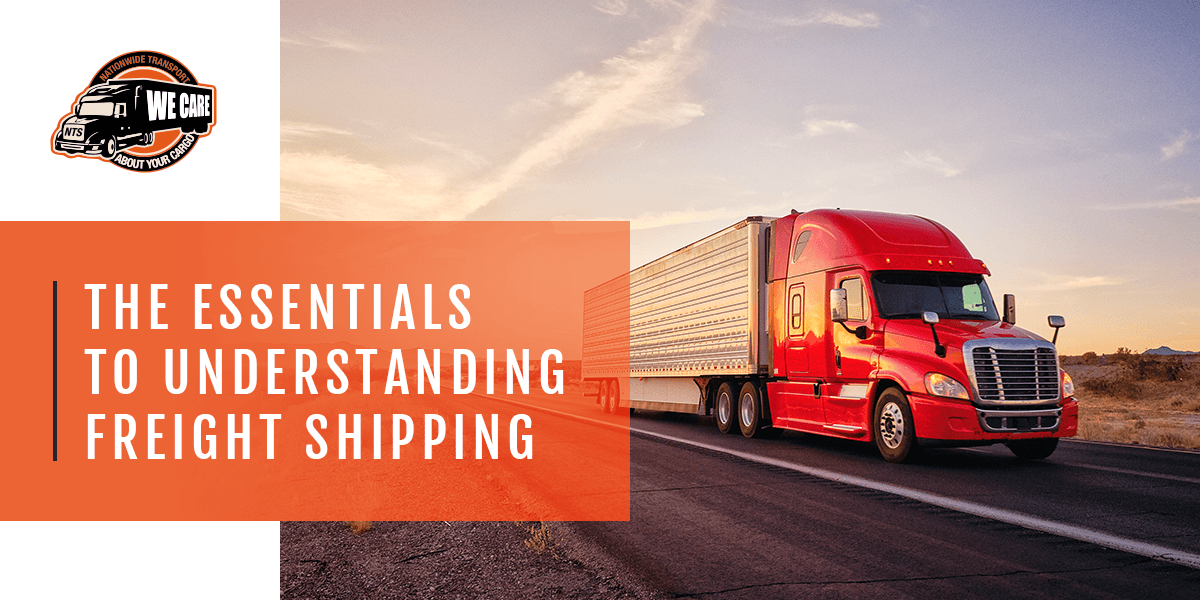 Explore Other Logistics Industry Terms