What are Double Trailers?
Doubles are used in trucking when referring to hauling multiple trailers coupled together. Double trailer trucks, as they are officially referred to, are typically employed when moving through long distances or when larger quantities of cargo need to be delivered from one particular place to another. However, it's important to consider the special permits accompanying handling various double truck trailers. Some difficulties associated with handling and safety risks posed by the double trailer trucks compared to standard tractor trailers result in special permits. The excessiveness in size of the vehicle makes it more challenging to mage and maneuver it. Advanced shipping skills and caution are hence a requirement when driving double-trailer trucks.
There are several types of double-trailer trucks. The most common double-trailer truck within the country is made up of a tractor and two semi-trailers. The latter should measure at least up to 28.5 feet lengthwise. Other types include the turnpike double trucks that have two 48-foot trailers with a maximum weight of up to 147,000 pounds. Additionally, there are the rocky mountain double trucks with one 40-to-53-foot trailer and a single 28.5-foot trailer with a maximum weight of up to 129,000 pounds. Double trailer trucks are also associated with other trucks referred to as triple trailer trucks.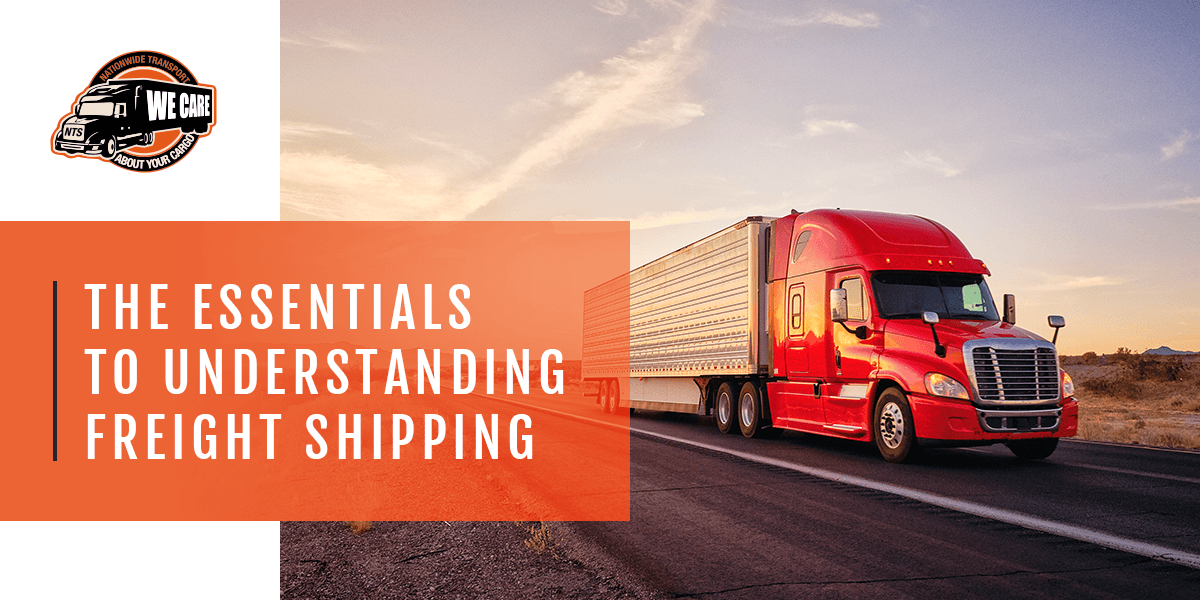 Explore Other Logistics Industry Terms