What's considered a full truckload?
Full truckload (FTL) refers to goods that fill a truck during transport. They can be from the port, warehouse, or any other place. In this case, the owner pays the total cost because their goods occupy the whole truck. When it comes to a full truckload, the driver doesn't have to stop along the way. That means your goods are delivered fast. Any company offering full truckload services should fully insure your goods because anything can happen along the way. Full truckload refers to goods that are more than six pallets.
Full Truckload - In The Field
It's also ideal for clients with fragile goods such as glass so that the carrier doesn't have to keep stopping to deliver other goods which could be dangerous to yours. The goods are inspected, and a BOL form is filled before loading them on a trailer for transport. Once delivered, this form is used as the reference point to confirm whether they're in the condition they were picked in. A reliable FTL service provider should fully insure the goods because there are a lot of unforeseen problems.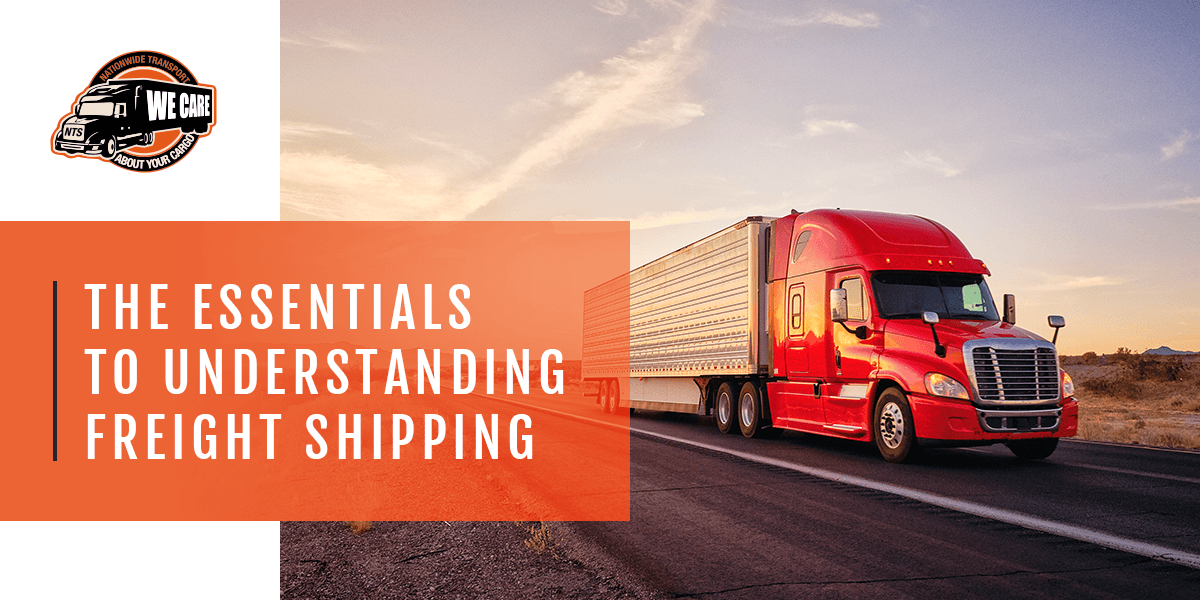 Explore Other Logistics Industry Terms