What's a Binding Estimate?
A binding estimate is one of the two most significant price quotes billable to a client in shipping. It states that the price indicated in an estimate is the charge you will pay at the end of the shipment and does not include any extra costs incurred. The shipping cost comes about after weighing the customer's assets. Unlike the non-binding agreement, the binding agreement provides some form of security in terms of payment to the client. They are not charged more than the agreed-upon price under any circumstance. However, a drop in their assets weight would mean a drop in the payment, except a binding estimate is fixed.
How to Get the Best Binding Estimate
To get the best estimates, ensure you receive quotes from multiple movers for comparison. In addition, it's of paramount value to familiarize yourself with the Federal Motor Carrier Safety Association (FMCSA) rules regarding a binding estimate. First, ensure that you clearly understand the mover's description of movement and services. A binding agreement should be in writing; before shipping, the carrier must award a copy to the client. The mover should also remain with a copy to attach to the bill of lading. The second rule states that payment is mandatory upon delivery failure to which the mover hoards the clients' assets. Other rules include the mover's right to refuse shipment if they feel duped, the provision of a clear contract, and its acceptance and clarity of negotiations around additional charges.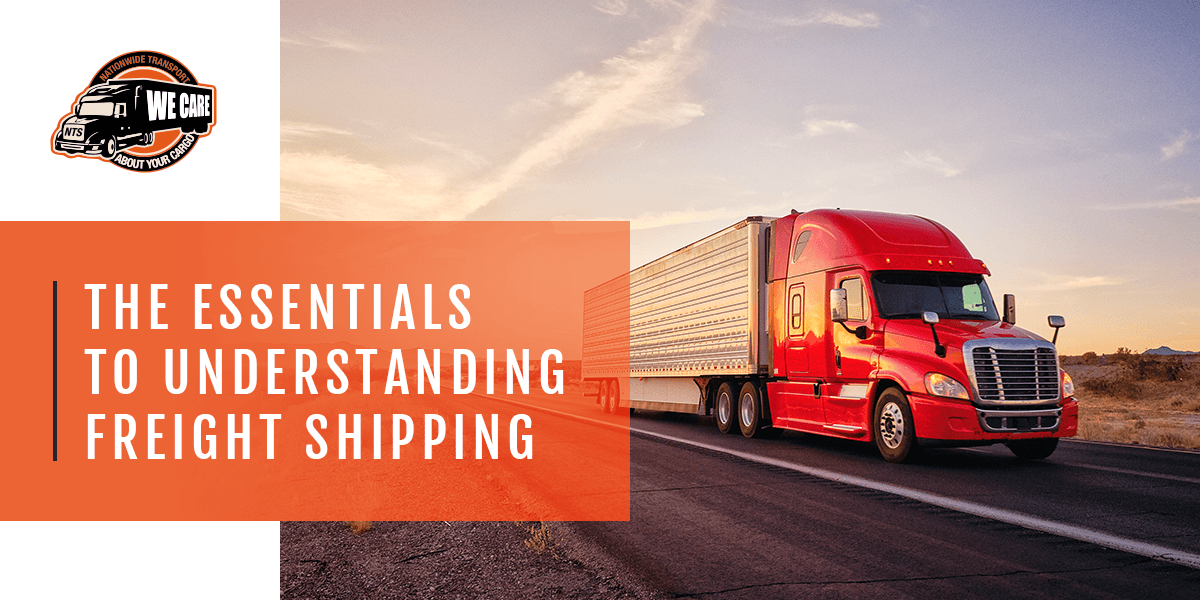 Explore Other Logistics Industry Terms