In freight, many fees and surcharges often come your way. Some of these you might have very little understanding of. At least 28 charges are spread before and during the main transit and destination fees. Here you will understand the various fees, charges, and surcharges, who charges them, what you are paying for, and other insights on the main transit fees. These fees include ocean freight, also known as air freight charge, bunker adjustment factor, currency adjustment factor, war risk surcharge, peak season surcharge, and Panama transit fee.
Who Pays Main Transit Fee
All the above charges go to carriers at the port-to-port leg. The ocean freight charge is the initial carrier charge from the airport or seaport of the country of origin to the destination port. The bunker adjustment factor surcharge evens out the effects on the carrier cost in case of oil price fluctuations. On the other hand, the currency adjustment factor accounts for currency fluctuations. The war risk surcharge is only applicable when the insurance party identifies specific areas as war risks. The peak season surcharge is only relevant to imports from Asia, covering incremental operational costs acquired during the peak season, usually between June 1st and October 31st. Finally, the Panama transit fee is a charge for any voyages that use the Panama Canal.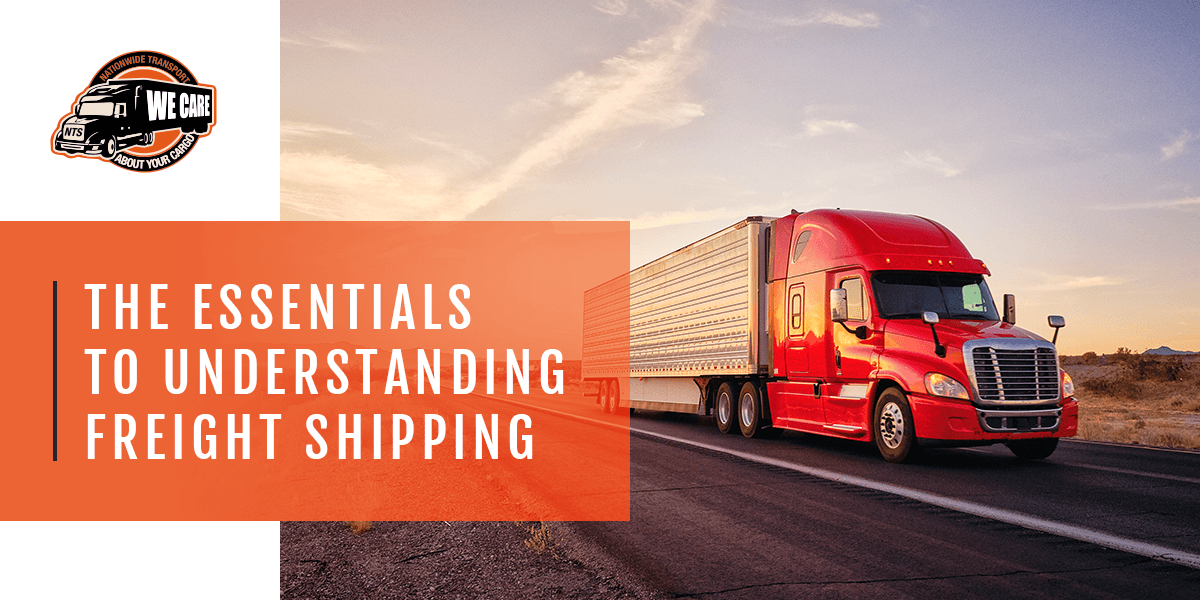 Explore Other Logistics Industry Terms