What're the uses of RGN trailers?
Removable gooseneck (RGN) trailers are a mode of transport that has been made to have a detachable front part making them unique from the rest of trailers. Once detached, it lowers down the trailer, which acts as the ramp making the loading and unloading process easy and fast. RGN trailers are mainly used for transporting heavy equipment, cars, and trucks, among others. Heavy equipment that can't be driven through public roads is loaded on the suitable RGN trailer and secured for transport. Furthermore, using extra axles, RGN trailers give you the option of transporting much heavier loads.
RGN Trailers - In The Field
RGN trailers can haul loads of between 42,000 to 150,000 pounds. A German immigrant in Detroit invented these trailers. Once the load is safely loaded and secured, the RGN trailer is reattached and ready to haul the load on board. Besides standard RGN trailers, stretch RGNs are used for hauling loads exceeding the regular length of 29 ft. Stretched RGN trailers can transport up to 74 ft and 150,000 pounds loads. They're mainly used for transporting heavy equipment such as motor graders and loaders.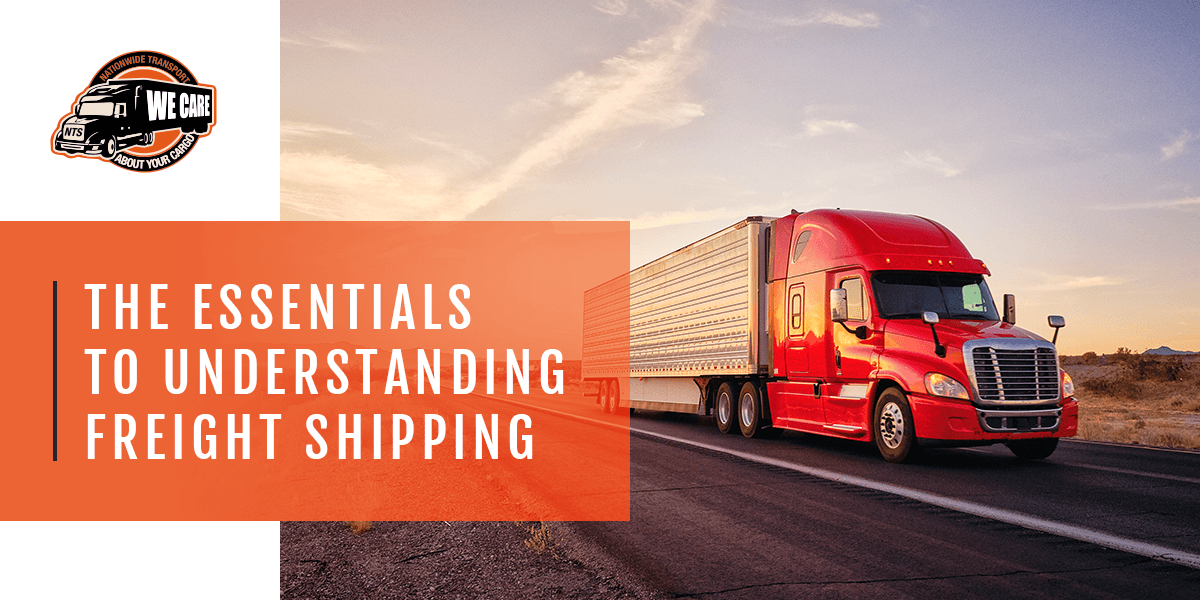 Explore Other Logistics Industry Terms